Our Passion is Keeping Your IT Running Smoothly.
How Can We Help?
My business needs computer and network support.
Look no further! We specialize in managed IT provider services that prevent issues before they happen.
Our company needs a new office phone system.
We have the solution! Dymin offers a variety of cloud-based phone systems with features perfect for small and medium-size businesses.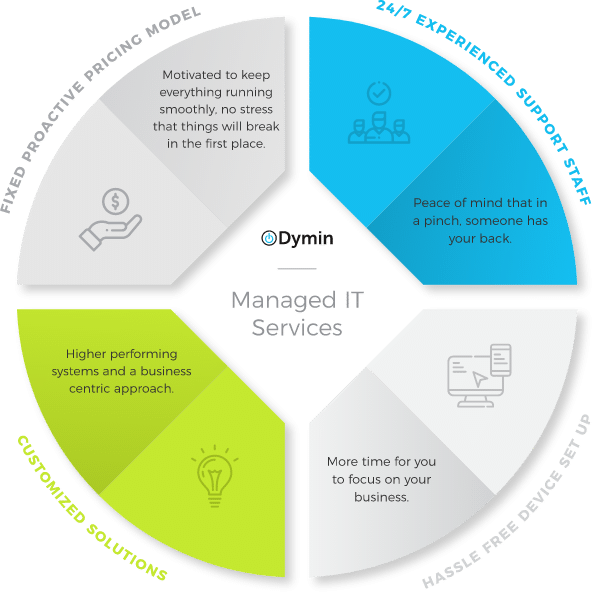 Managed IT: Ongoing Business Support
A slow internet connection or damaged devices means lost productivity for your business—and that wasted time adds up. Stop these issues before they happen with Dymin's managed IT provider services that provide preventative maintenance to keep your systems running smoothly.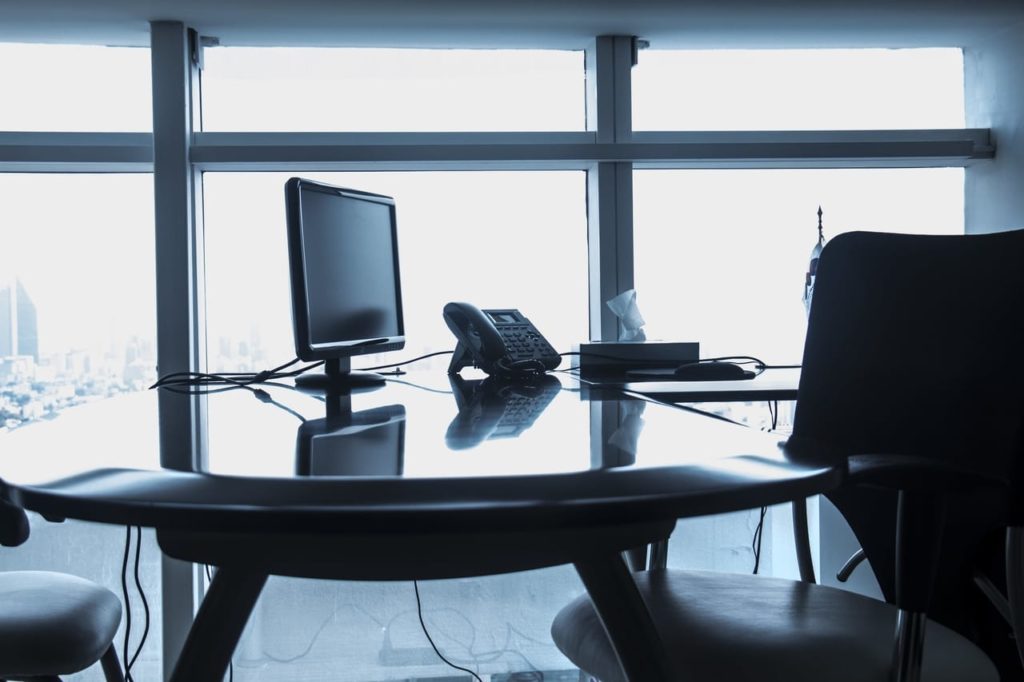 2022
Best of Iowa
IT Services Provider
2013-2022
Best of Des Moines
Computer Repair Store
2017-2022
Angi Super Service Award
Computer Repair Experts
300+
Satisfied Local Businesses
as Managed IT Service Clients
Read Our Latest Blog Posts
In an era dominated by mobile technology, the convenience of public charging for our devices has become a double-edged sword….